Online Advertising 
Targeted advertising strategies allowing you to reach and connect faster with your target audience. In a digitally connected world, advertising through online platforms will increase your return on investment and could provide measurable results. OFFISIA through the platform can help you achieve targeted market groups more effectively be minimizing the cost of advertising.
Budgeting and Project Planning
Planning capital expenditure and budgeting are important management tools to measure and evaluate your strategy as well as the potential challenges you may have. Also enables you to make confident financial decisions and meet your objectives. Realize the full potential of your workspace and effectively control your cash flow, allow you to generate excess cash to invest in new projects. OFFISIA team could support you during the planning and budgeting process.
Market research and analysis
Market research and analysis is the process of gathering market information which will make you aware and be able to correctly evaluate your strategic decision. Performing research and gathering market data can help you determine your project's position in the marketplace by evaluating competition, prices, sales and any other important information. OFFISIA team can assist you on any research and analysis you would like to perform.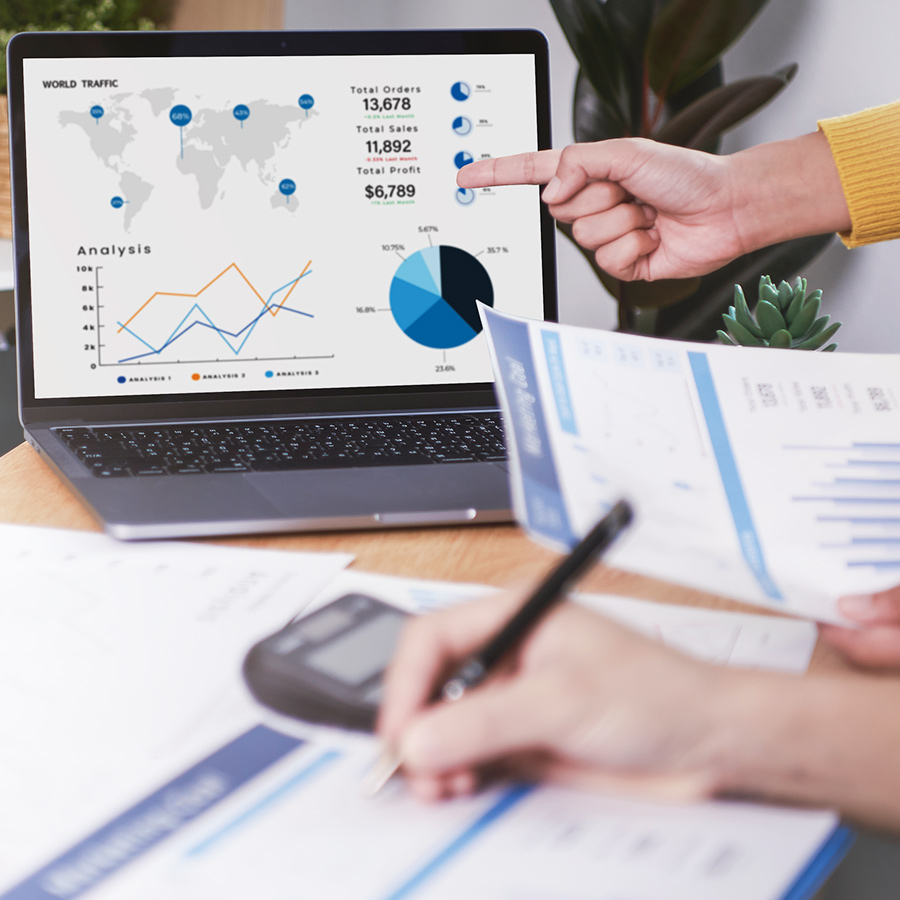 Investment presentation
Close cooperation with financial institutions could provide you with easily access to financing resources. OFFISIA team could prepare and present to any interested investor possible investments opportunities.